Welcome to A world of new beginnings
We are so glad you have taken the time to visit us today. God has a special plan for your life and we want you to find just what that is. Come and find hope, joy, peace, and direction in your life. TODAY is your day for things to be made better!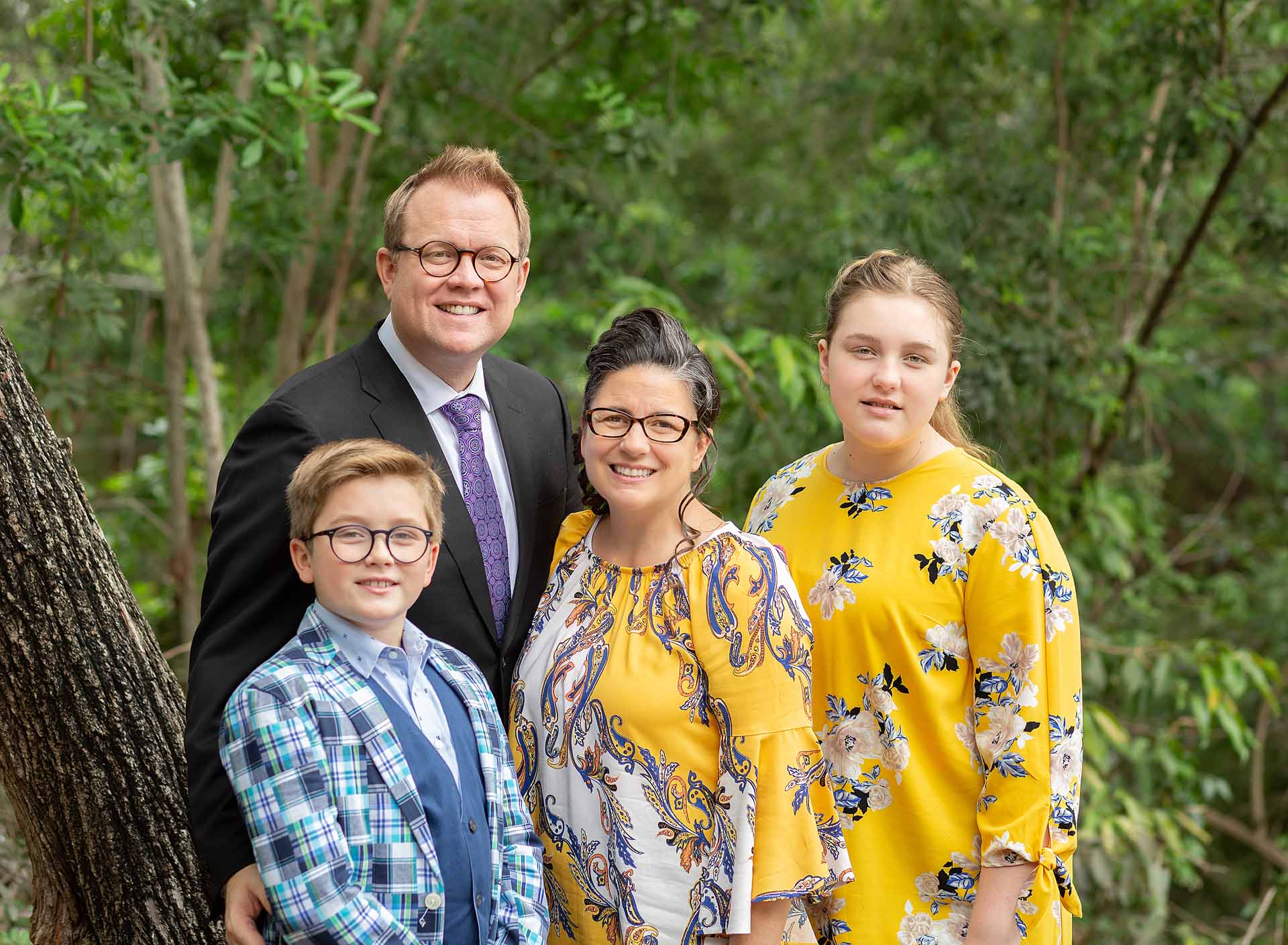 "Hi, I am so glad you took the time to visit our website! I would like to invite you to come have your life permanently changed by the love and mercy of God! In His church, anything and everything is possible. I look forward to having you join us in worship at LAC."
Sunday School
Sunday School at Landmark is a blast! Join our incredible Children's Ministry for Larger-Than-Life Bible Lessons, Games & Skits this week;  You won't want to miss the FUN!
Youth Group
Landmark's Youth Group is like no other! If you're looking for a great time of Fun, Faith, and Friendship, make sure to join us for our next Fun-Event or Youth-Service!
Join the Revival in South Florida
In the New Testament, Jesus sent His apostles out to heal, encourage, and deliver their family, friends, and community. Today, Our Mission at Landmark is the same.
The same miracles, signs, and wonders that were done back then are still happening today! We invite you to come and experience them for yourself at one of our upcoming events. No matter your culture, race, or social status, we believe that God can and will perform the miraculous in your life.
A World of New Beginnings awaits you!
Sun: 1pm | Wed: 7:30pm
Community of faith
What others are saying
God led me to Landmark Church over 40 years ago. I absolutely love this church, my pastor and family and the wonderful friendly people.
God's presence fills our services and the preaching and teaching of truth is so satisfying to my soul and spirit.
~ April Madge
I've been a member at Landmark Apostolic Church for many years. It is a place where there's true biblical teaching, friendly and loving people. You will be blessed in every service.
~ Genny Ward
I am grateful to have been a part of Landmark Apostolic Church for over 30 years. Awesome preaching and a safe place to raise a family.
~ Lori Herring
Join us at
landmark apostolic church
Landmark Apostolic Church
You're Invited!
Sunday
• 1:00PM Family Worship
Wednesday
• 7:30PM Midweek Bible Study
Address